League of the Lexicon is a Trivial-Pursuit-style boardgame with questions about words and language. My friend and fellow Dutch-person-who-writes-about-language-in-English Gaston Dorren was recently asked to create an expansion pack that could cater to a global audience. He shared one card with me, so you can quiz yourself!
Scroll down for the answers.
Questions: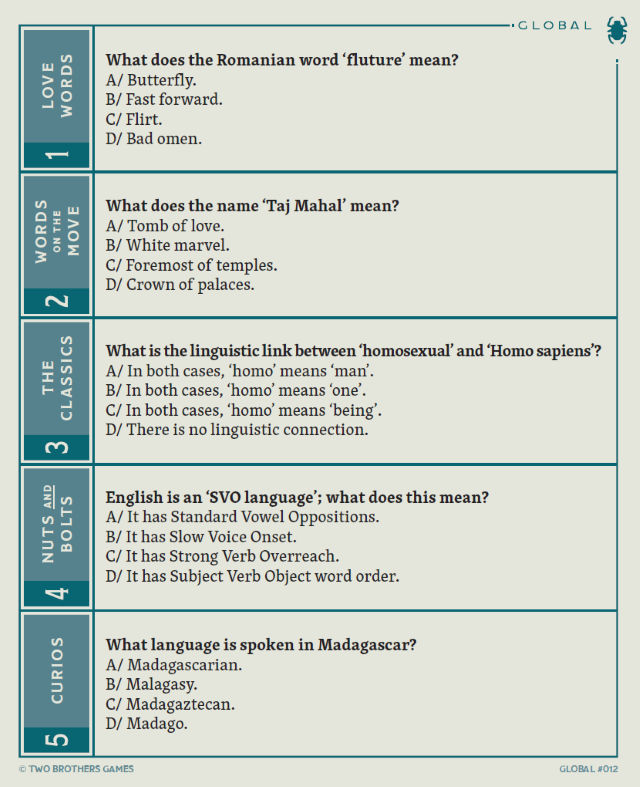 Answers: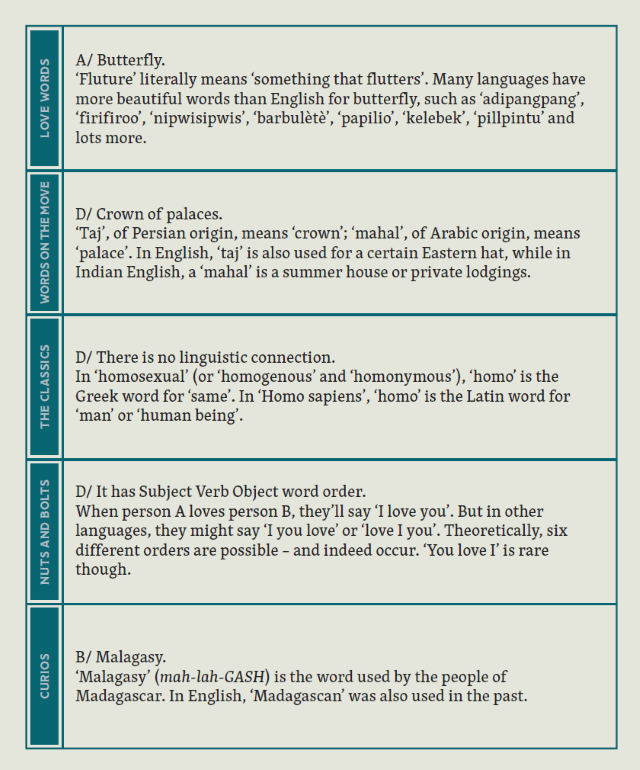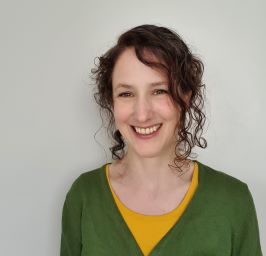 Heddwen Newton is an English teacher and translator. She is fascinated by contemporary English and the way English changes. Her newsletter is English in Progress on Substack.