Here are all the articles I have put online thus far on outer circle World Englishes. (If you are unfamiliar with Kachru's Inner, Outer and Expanding circle, read up on them here.)
There aren't that many yet, this website is very much a side project. On average, I add one page a month.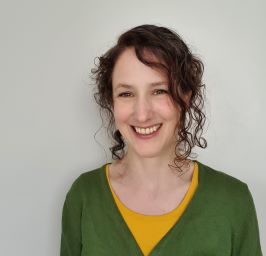 Heddwen Newton is an English teacher and translator. She is fascinated by contemporary English and the way English changes. Her newsletter is English in Progress on Substack.
Follow me on Mastodon or Twitter