This website was created to accompany my Substack newsletter English in Progress. I will use it to collect my lists of resources (I love a good list, me) and to write up articles as I research my upcoming book The Future of English.
It's not much to look at yet, please bear with me as I figure it all out 😉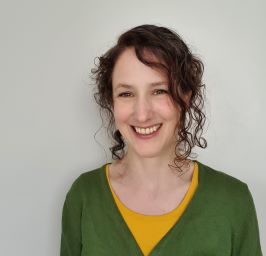 Heddwen Newton is an English teacher and translator. She is fascinated by contemporary English and the way English changes. Her newsletter is English in Progress on Substack.
Follow me on Mastodon or Twitter
Photo by RODNAE Productions, Pexels